Specialist and Bespoke Training
Our specialist courses and bespoke training can provide personalised support to your team.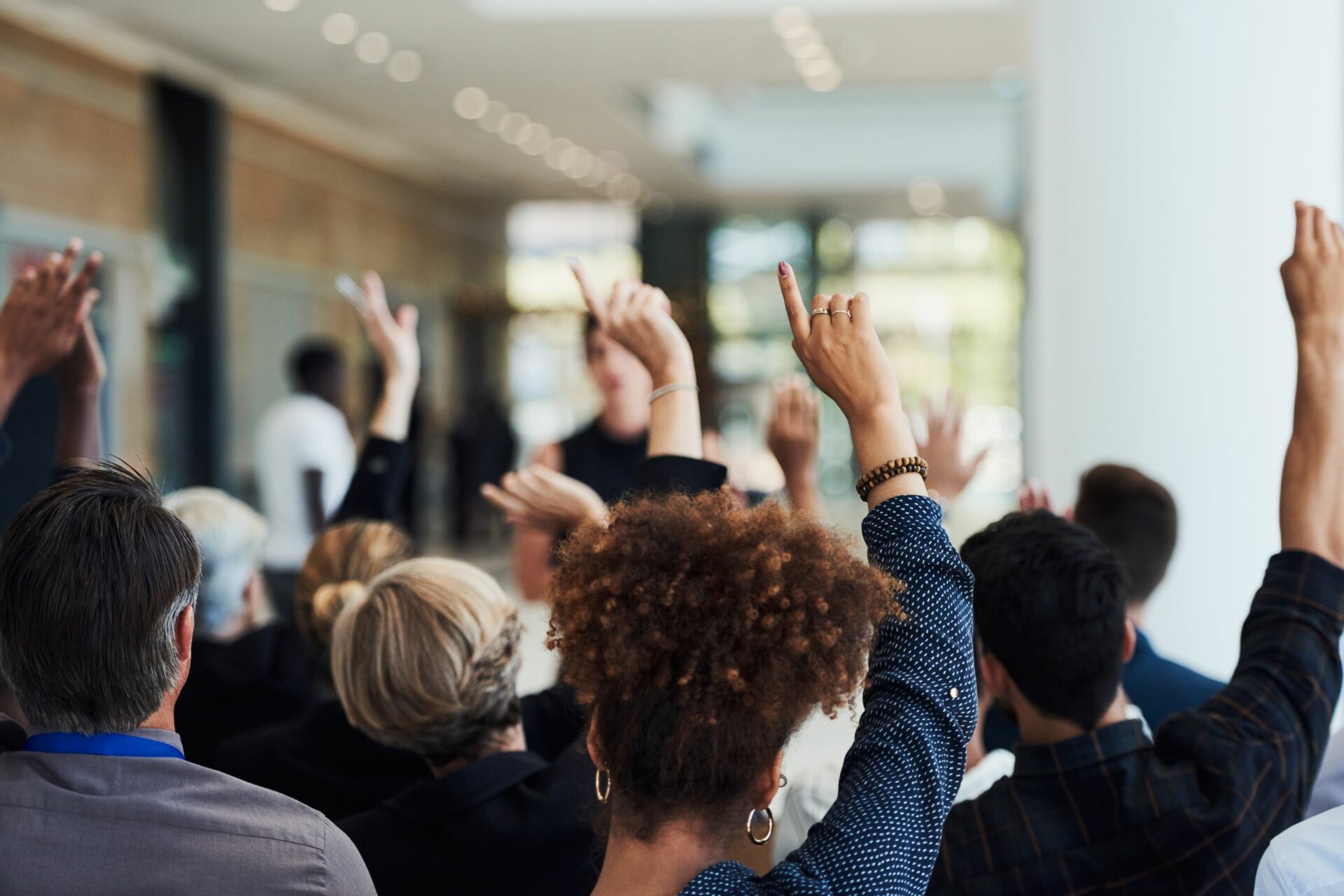 Northern Skills is committed to delivering apprenticeship and training solutions which are aligned with business needs and ensure our region holds a strong position in our globalised economy. As well as our many training courses and apprenticeships currently available, we also offer a bespoke training service which is completely tailored to your individual needs.
Our team have excellent knowledge and understanding in many industry sectors and have the right tools to create a tailored training solution for your business.
Contact the team
For further information about our specialist and bespoke training courses, contact our team:
Call: 03543 404040