Our Recruitment Process
Apprenticeships allow you to earn while you learn and gain hands-on experience in a real working environment.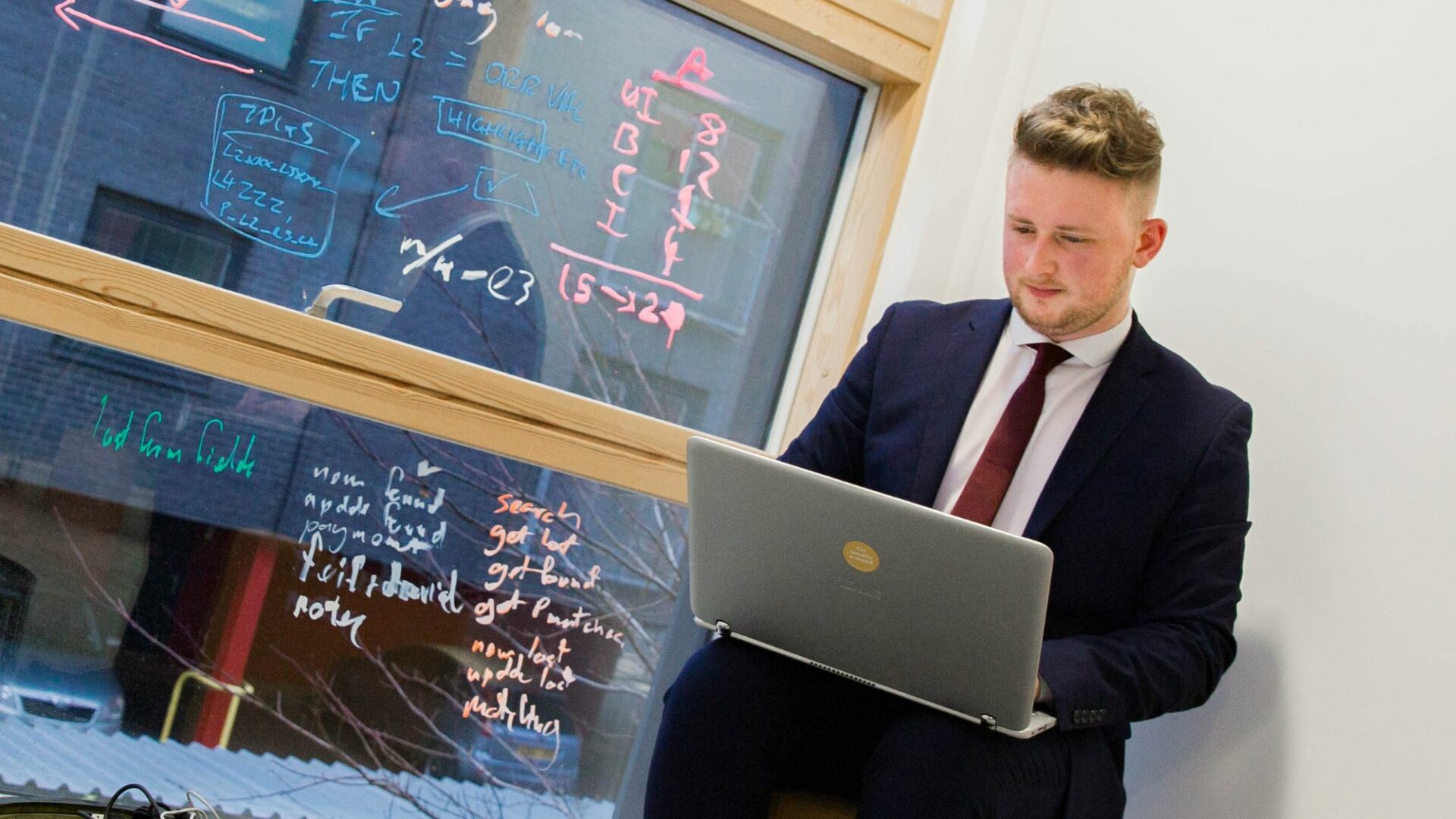 So, you've decided an apprenticeship is the route for you, you're keen to achieve a recognised qualification, earn a wage and gain invaluable work experience all at the same time. Fantastic!
Now you are ready to apply for an apprenticeship you will need to start browsing vacancies to find a role which you feel is a good match to your career aspirations. If you don't see a vacancy perfect for you register your interest in an apprenticeship, and our dedicated team will get in touch when they find you a match.

Apprenticeships are very competitive, which is why we are here to help you showcase your best self!
Step 1: Apprenticeship application
First things first, you need to complete an application form for the apprenticeship of your choice. Take a look at the current vacancies we are offering with brilliant employers in various industry sectors and apply for your favourite. We try to make the application process as easy as possible, and if you don't get the first apprenticeship you apply for, we keep you in mind for any other similar vacancies that arise.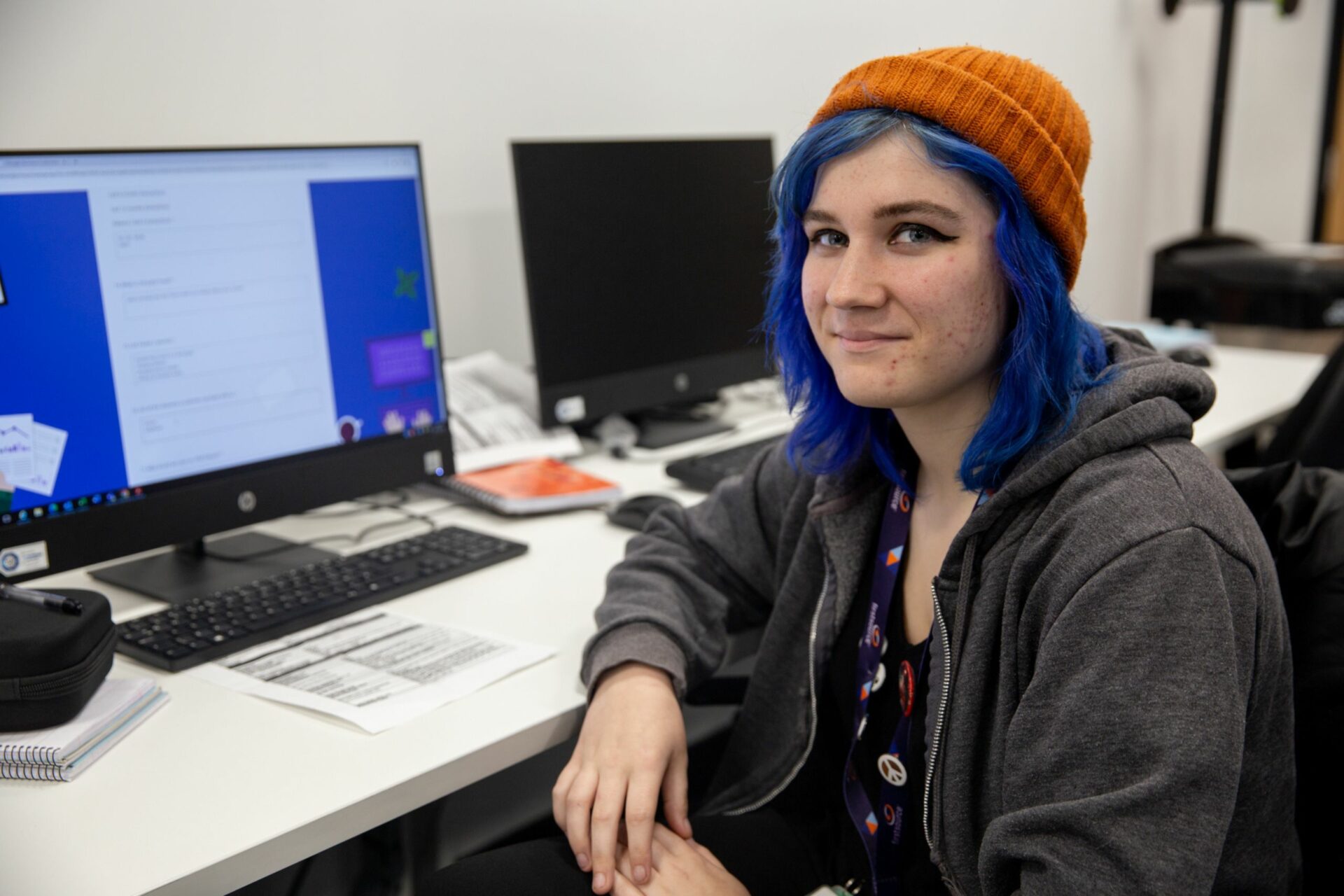 Step 2: Telephone screening
If your apprenticeship application is shortlisted, a member of our recruitment team will be in touch to conduct a telephone screening with you. You will be called within five working days and asked some basic questions around the role you have applied for. To make the best first impression, do some research about the job role and company you are applying for; this will help our team understand you are serious about your application and are ready to take on the role.
Our team will review your answers and invite you to attend a face-to-face interview with one of our recruitment consultants if we feel you have the attributes required for the role. You will also be asked to send in your CV ahead of the face-to-face interview.
Step 3: Interview
During the interview with Northern Skills you will be asked to discuss the role you have applied for and tell us why you are interested in that apprenticeship. This is so we can find out if the advertised role is the right match for you but also consider any other apprenticeship roles which we feel may be of interest. This is the perfect opportunity to sell yourself so make sure you talk positively about yourself, your experience and your future ambitions.

Our recruitment team will also provide useful guidance on your CV, appropriate interview techniques and talk you through any next steps. As part of the interview process, we may also ask you to undertake assessments in maths, English and ICT to assess the level you are currently working at. You will also have an opportunity to take part in a CV session or interview session before or after your interview.
Step 4: Job matching
After successful completion of the first stage interview, our team will forward your CV to the employer and feedback on the first stage interview. We will also share your CV with other prospective employers for any roles we believe are a good match for you and your interests. 
After this stage, it is then up to the employer to decide whether they would like to progress with the second stage interview. Throughout this process our friendly team will keep you in the loop and if successful, we will arrange a time for the second stage interview between you and the employer. The employer interview could be over the phone, or face to face, in either scenario our team will support you throughout.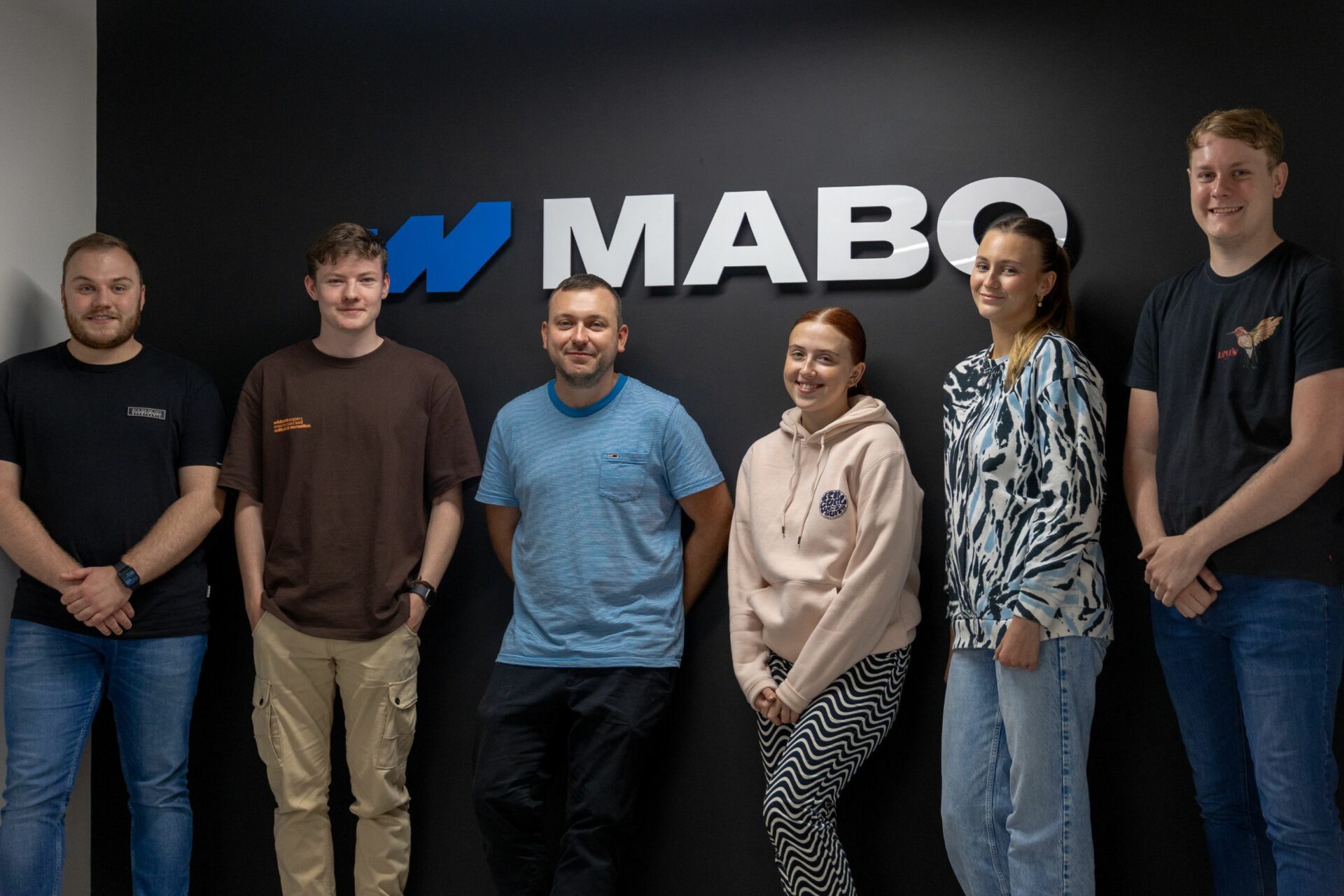 Step 5: Final decision
When you have successfully secured an apprenticeship role our team will contact you to arrange an appropriate start date with your new employer, enrol you onto the apprenticeship programme and advise you of next steps.

If you were not successful, do not worry, our team will continue to share your CV with prospective employers to help you secure your dream apprenticeship.
Don't forget to take a look at our current apprenticeship vacancies, this could be the start of your dream career.