How to Secure an Apprenticeship
Find out who's hiring and apply!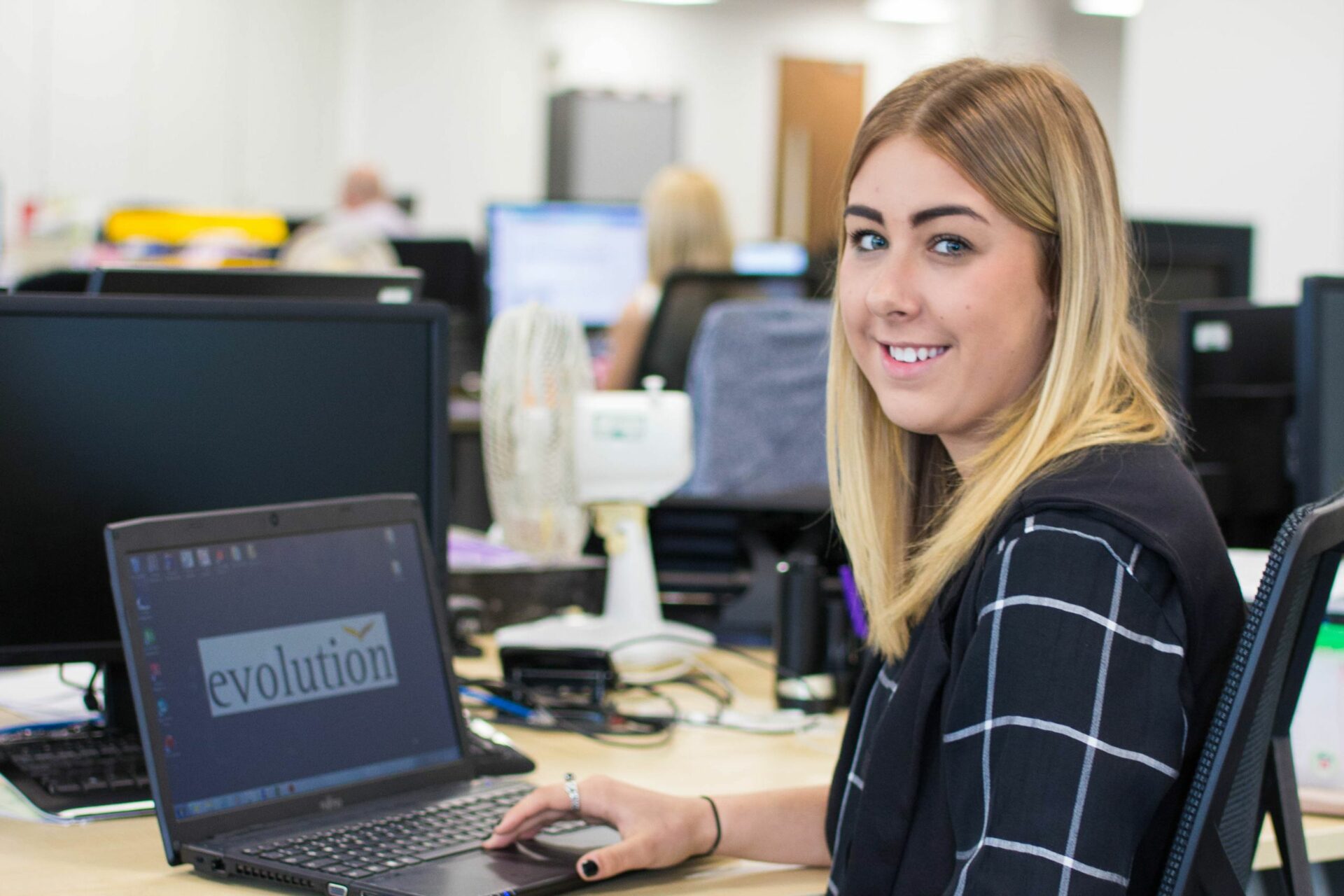 Your apprenticeship journey starts here!
When you're looking for an apprenticeship, spread your search as wide as possible. There is a great deal of help available, ranging from job seeking on the interest to sending out your CV with a covering letter to employers in your local area.
Once you have registered with Northern Skills, we will support you in your search to find a job where you can start your apprenticeship.
Search current vacancies
Take a look through our current vacancies and see what sparks your interest. Our apprenticeships range from dental nursing, digital marketing and accountancy, through to bricklaying, engineering technician and welding.
Find your own apprenticeship
You may already be in contact with an employer who is ready to take you on as an apprentice. We have a range of apprenticeships standards designed to match the specific needs of an employer. Ask the employer to contact our Northern Skills team for more information and to start your apprenticeship journey.
Call the Northern Skills team on 03453 404040 or email info@northernskills.co.uk.
Pre-Apprenticeship Programmes
If you need further support with getting an apprenticeship and you're aged over 16 and out of employment or education, our pre-apprenticeship training is a great stepping stone towards an apprenticeship!
You will gain skills in cv writing and perfect your interview technique to help boost your chance of securing your dream apprenticeship.
Tips and Advice
Check out our tips and advice on creating the perfect CV and preparing for your interview
Still in school?
You can only apply for an apprenticeship vacancy once you have left school so always ensure you have a plan B and apply for an alternative course or programme at your local college. This means you will have still secured a place onto a course in September should you not find the right apprenticeship role for you.
Middlesbrough College offers a range of full-time courses which you can apply to. If you then find a suitable employer and secure an apprenticeship, you can easily be fast-tracked onto your chosen apprenticeship programme.