Pre-Apprenticeships
Based in Teesside and looking for an apprenticeship? Join our pre-apprenticeship programme.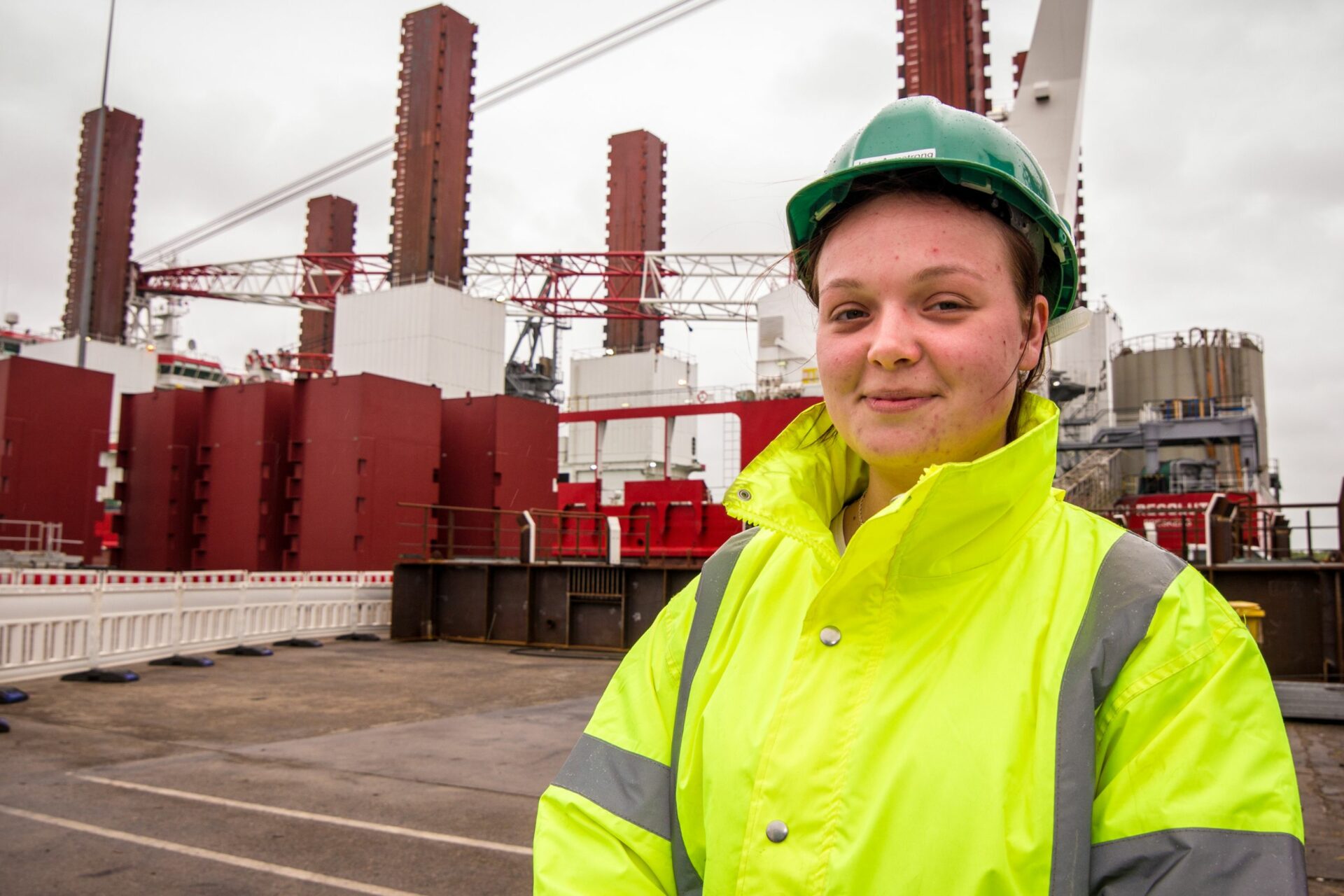 Through Middlesbrough College, Northern Skills offer a range of career-focused, accessible and credible pre-apprenticeship programmes which aim to help build on your employability skills and boost your chances of securing an apprenticeship.
With our pre-apprenticeship programme you will be guaranteed an interview with Northern Skills and any relevant employer who might be recruiting at that time. We will also help you with Functional Skills should you need it!
Apprenticeships are competitive so you need to stand out, have work experience behind you and know how to write an amazing application. Our Pre-Apprenticeship programme helps tick all those boxes and provides you with essential skills and experience to ace both your application and interview. We work with you on communication skills, team building, CV writing and interview skills to help you succeed. In addition to this, we can also provide industry specific qualifications which you might need in the future such as CSCS card, Food Hygiene Certificate or DBS checks,
Regardless of your work experience or qualifications, our pre-apprenticeship programmes are tailored to your needs and will provide you with the right tools to put your best foot forwards towards an apprenticeship.
To find out more or to enrol onto our pre-apprenticeship programme, complete the form below and we'll be in touch
"*" indicates required fields