Empower Your Team
Northern Skills can help you recruit an apprentice, train existing staff and help your business reach its full potential.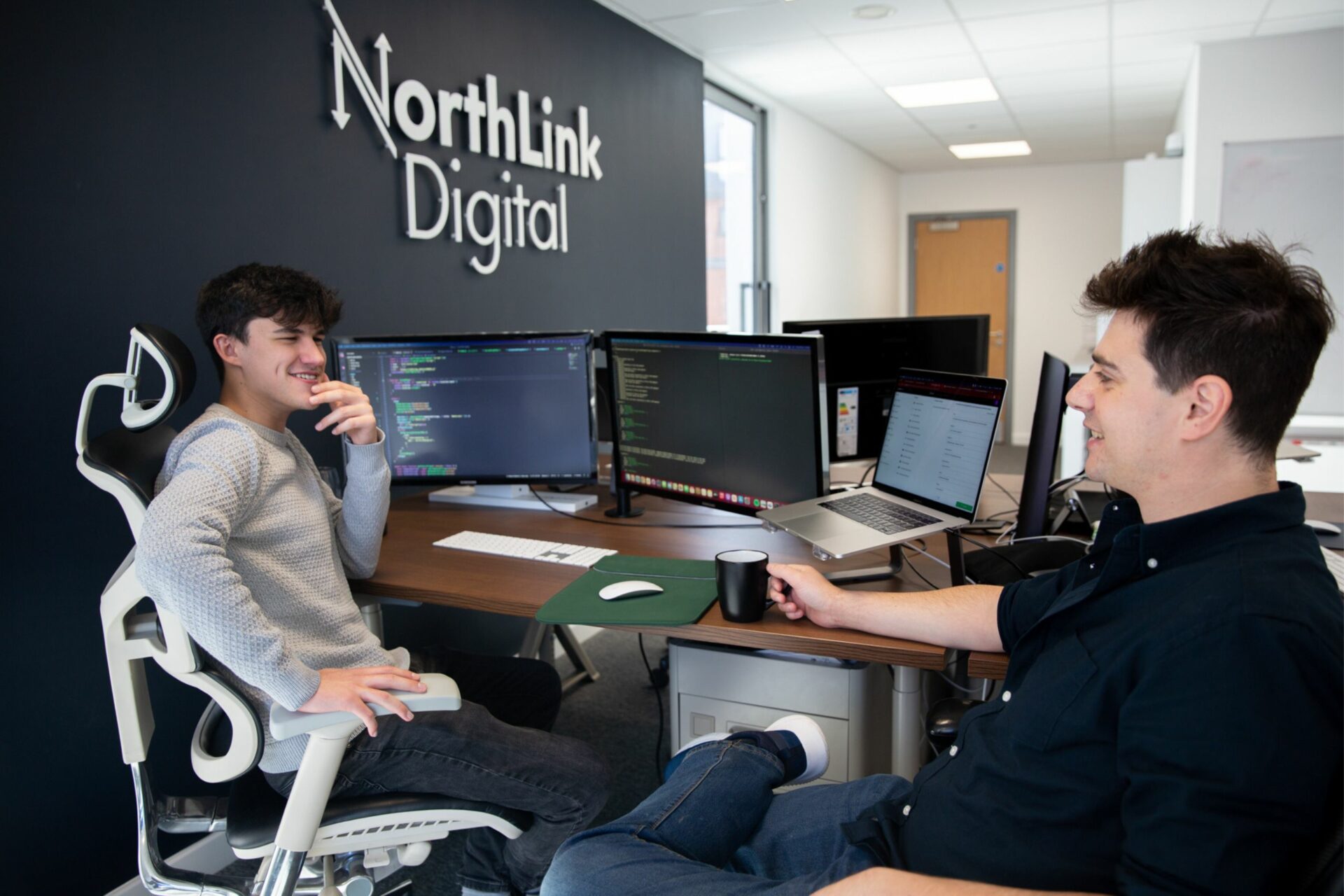 Experts in Supporting Your Business
Northern Skills work with over 2,000 businesses in the North East and Yorkshire to provide the highest standard of apprenticeships, employer-led training and retraining needed to take your business higher. Our specialist team of industry trained experts will help you with your next strategic steps, working from Newcastle, Gateshead, Middlesbrough and York.  
We offer an extensive range of courses and programmes to help develop your business and up-skill your employees.    
Our Professional Partners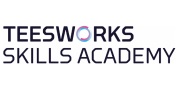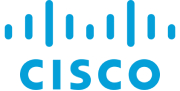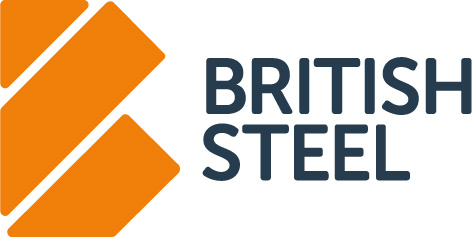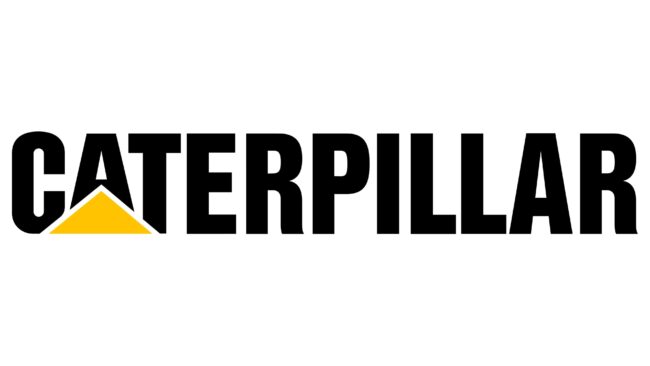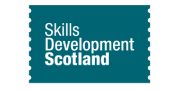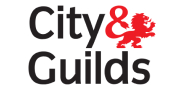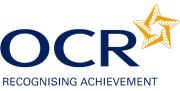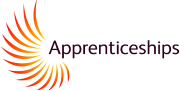 Employer Benefits
Apprenticeships, training and development are the key to developing a growth strategy for your business and Northern Skills can assist you every step of the way.
---
Future proof your business
Employing an apprentice is a cost effective and sustainable way to help build and grow a strong workforce. 
---
Develop existing staff
Existing staff can be trained through an apprenticeship or short course, to help your business develop the vital skills needed to keep up with industry standards. 
---
Fill skills gaps
If you feel you need to develop a specific skill set within the business, hiring an apprentice can aid that development. 
---
Reduce costs
Northern Skills provide a free recruitment service and work with you to train your apprentice to a high standard. 
---
Increase motivation
Investing in career development improves employee satisfaction resulting in a more motivated and loyal workforce. 
Employer success stories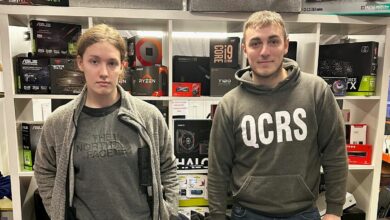 Taking on apprentices has allowed the business to expand with lower overhead costs and on a nationwide scale.
Andrew Hoggart, QCRS
The team work with us to ensure our apprentices are getting the support they need.
Simon Fletcher, Baker Street Kitchen
We have worked with TTE to train and develop our apprentices for over a decade now, and around 25% of our staff are currently being trained or have trained with TTE.
Rachel Higgins, Sequens Customer Specialists
Going down the apprenticeship route has helped us develop the skills and knowledge we need, and this gets baked into our ways of working so that we can pass on this learning to other staff.
James Ashby, Liberty Powder Metals Ltd