Who we are
Northern Skills is the apprenticeship and training arm of Middlesbrough College Group. We're experts in growing your business through tried and tested training solutions, helping you take your business to the next level.
Recruit new team members or enhance the skills of current ones – we can help ignite your productivity and create a loyal, knowledgeable and motivated workforce. Our training courses and programmes are carefully selected to reflect business requirements, shaping the economic future of our region and developing the talent of the north.
Already supporting over 2000 businesses across the North East and Yorkshire, find out how we can transform your team.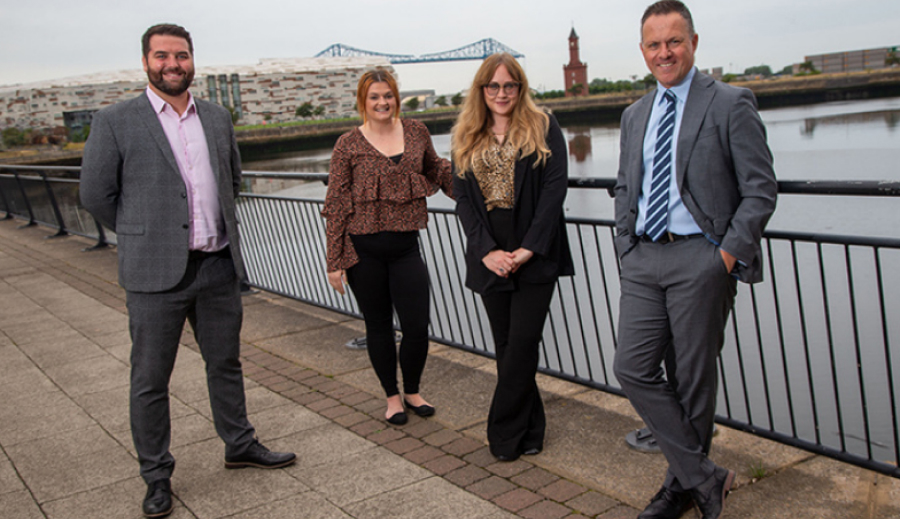 Why choose us?
Industry Experts
Be confident your team are learning from experts in industry, and gaining first-hand experience in the sector. 
Fill your skills gaps
We'll provide expert training to help fill your skills gaps so you can upskill your business and stay ahead of the latest industry developments.
Be career-ready
All our programmes are designed with careers in mind so learners have the right knowledge and skills to excel.
Our Professional Partners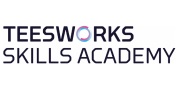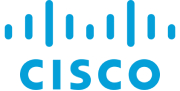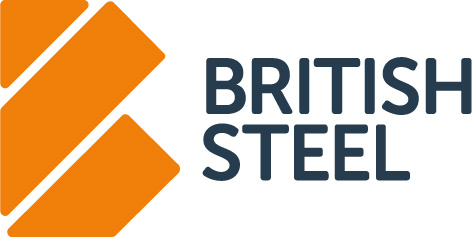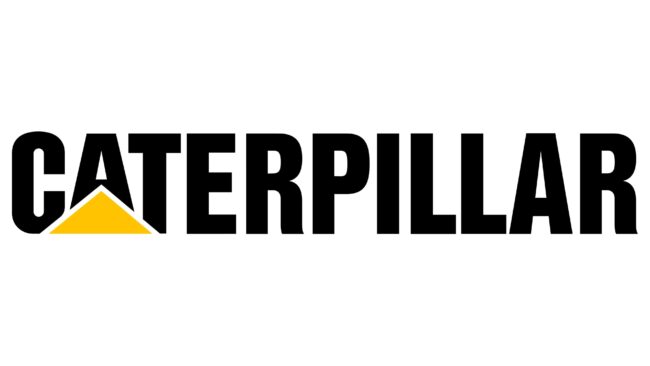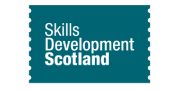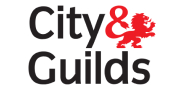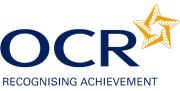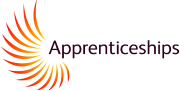 Success Stories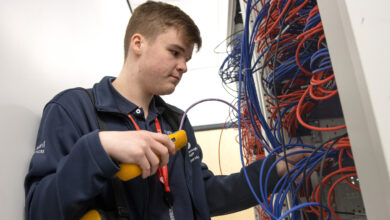 I'm really glad I went for this apprenticeship after leaving College – it gives me the opportunity to work, learn, grow and ask questions.
Matthew Mallett, Apprentice at Middlesbrough College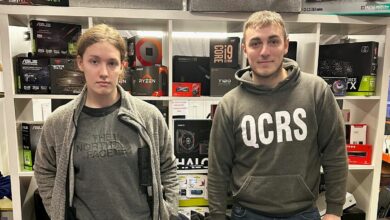 An apprentice keeps me on my toes and up to date on the current industry technology.
Andrew Hoggart, Owner of Quantum Computer Repairs and Sales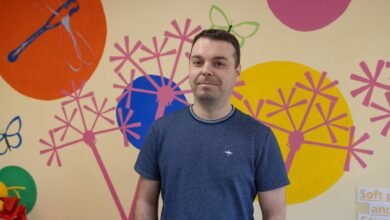 I was ready to grow even further within the business and was so happy that FFNE were able to support me through the programme.
Peter Davies, Apprentice at Families First North East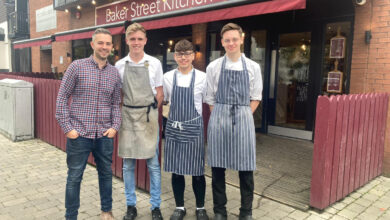 Northern Skills have been very supportive in the development of the team at Baker Street Kitchen.
Simon Fletcher, Owner of Baker Street Kitchen