Higher Apprenticeships
Take the next step in your career with Northern Skills.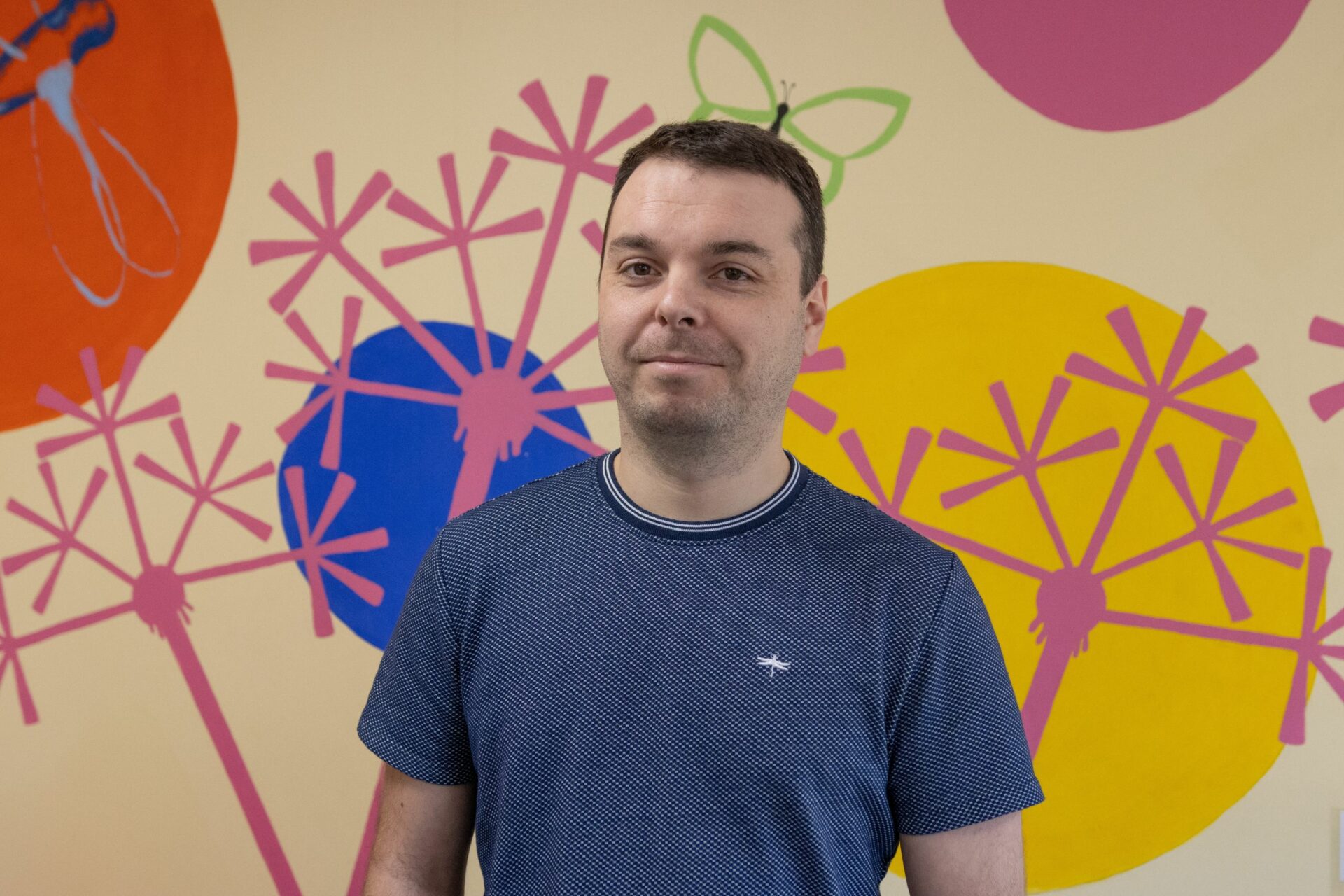 Earn whilst you learn
Completed your A Levels, Level 3 vocational course or apprenticeship?
Higher apprenticeships are equivalent to a University level qualification. As an apprentice, you can upskill with on-the-top training whilst earning a salary.
A higher apprenticeship combines vocational training in the workplace with academic study at College, developing your skills and knowledge for a specific career.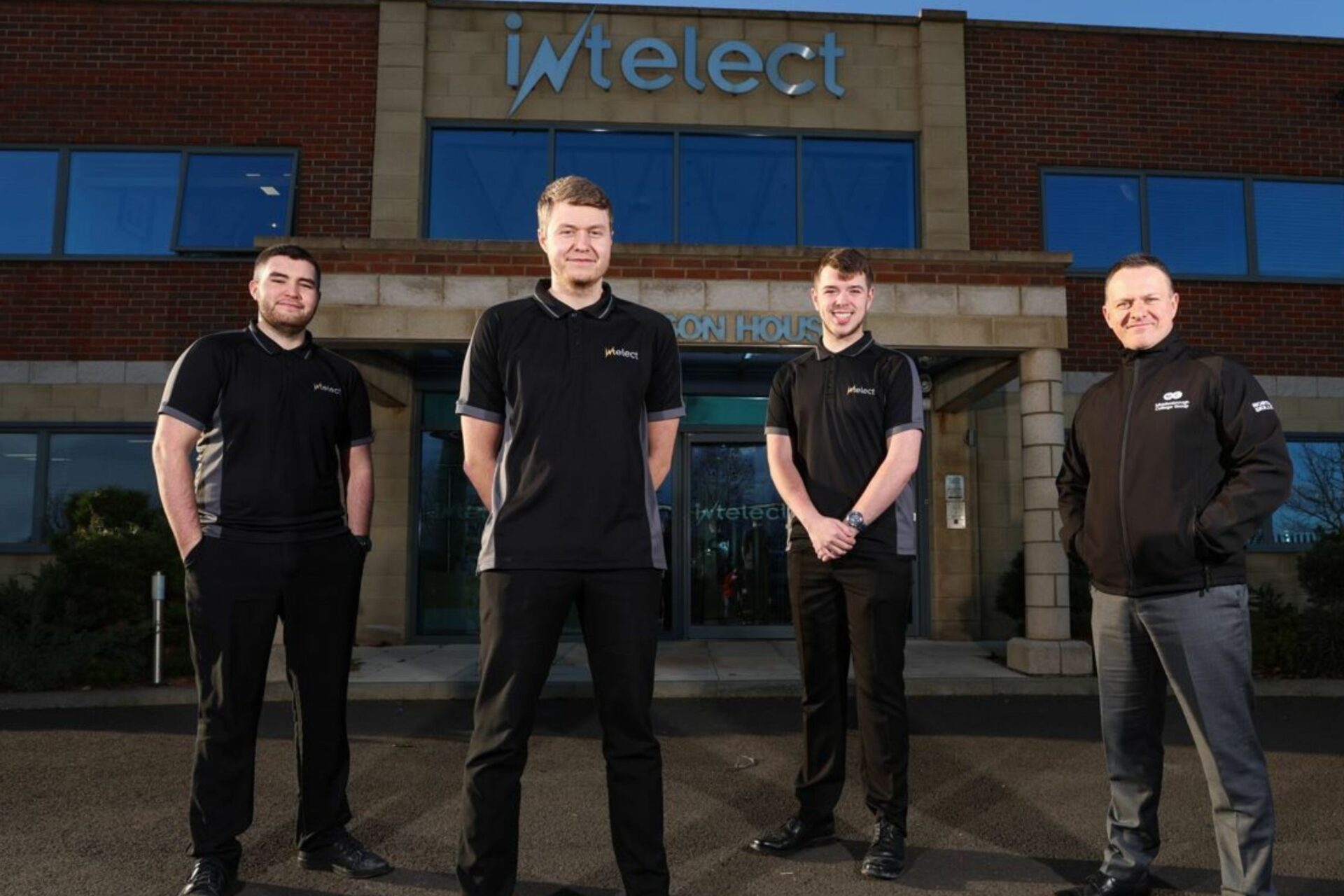 Here at Northern Skills, we currently offer the following Higher Apprenticeships:
Level 4
Equivalent to a higher education certificate or your first year of University studies:
• Accounting
• Hospitality Management
• Project Management
• Business Administration
• School Business Professional Apprenticeship
Level 5
Equivalent to a foundation degree or your second year of University studies:
• Leadership and Management
Ask your employer to support you through a Higher Apprenticeship
Are you currently in employment and looking to professionally develop through an apprenticeship scheme? Maybe you know an employer willing to take you on as an apprentice?
Contact our team on 03453 40 40 40 and see how our team can help!