Ambition Tees
Support for local enterprises to access free employee training.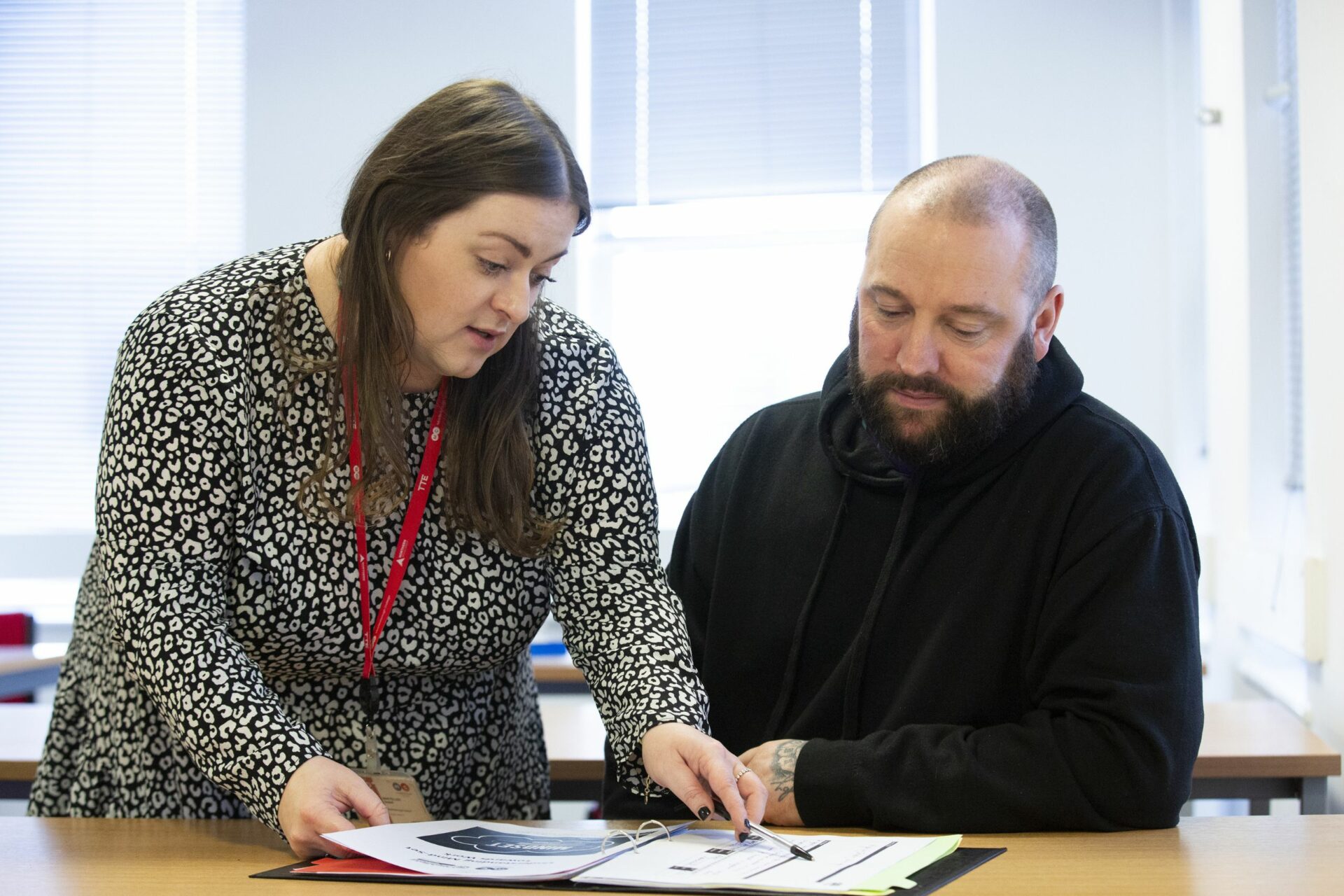 Are you looking to re-train and up-skill your employees?
We are offering small and mid-sized enterprises (SMEs) in the Tees Valley area with the opportunity to access free employee training in many amazing different areas.
We are partnering with New College Durham who are the prime contract holder for the Ambition Tees project which is funded by the European Social Fund (ESF).
The overall aim of the project is to enhance equal access to lifelong learning for employees in the Tees Valley area.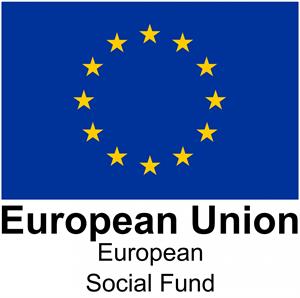 Tell us more about your training needs!
To get involved in the project, complete our 2 minute survey to let us know who you would like to train and in what areas.
Once complete one of our special advisors will be in touch to discuss your needs in greater detail. Click here to complete the survey.
Libby, Elliott McCarthy Dental
After working for Elliott McCarthy Dental for 2 years, Libby decided to undertake her Level 3 Dental Nurse apprenticeship to help progress her career. She completed the course, part-funded by ESF Ambition Tees, in August 2022, and was promoted to Assistant Manager only a few months later.
Libby enjoyed learning on the job and the variety of hands-on-experience and academic knowledge. As her confidence grew through the course of her apprenticeship, she has took on additional responsibilities within the practice. She now supports new trainees within the practice and the wider dental nurse team.
Shaun, Middlesbrough College
Shaun Littlewood, new ESF Project Administrator at Middlesbrough College, tells us more about his role within the team.
"My role within the Projects team is in an administrative capacity working on things like the Ambition Tees project. This involves a lot of paperwork and liaising with both learners and employers to ensure that all of the forms are filled in correctly, signed and dated before it is sent off to the government by our team. The role itself is rewarding and suits my skillset, I am really enjoying coming in to work every day."