Apprentices
It's time to start your dream career – get qualified and get paid with an apprenticeship.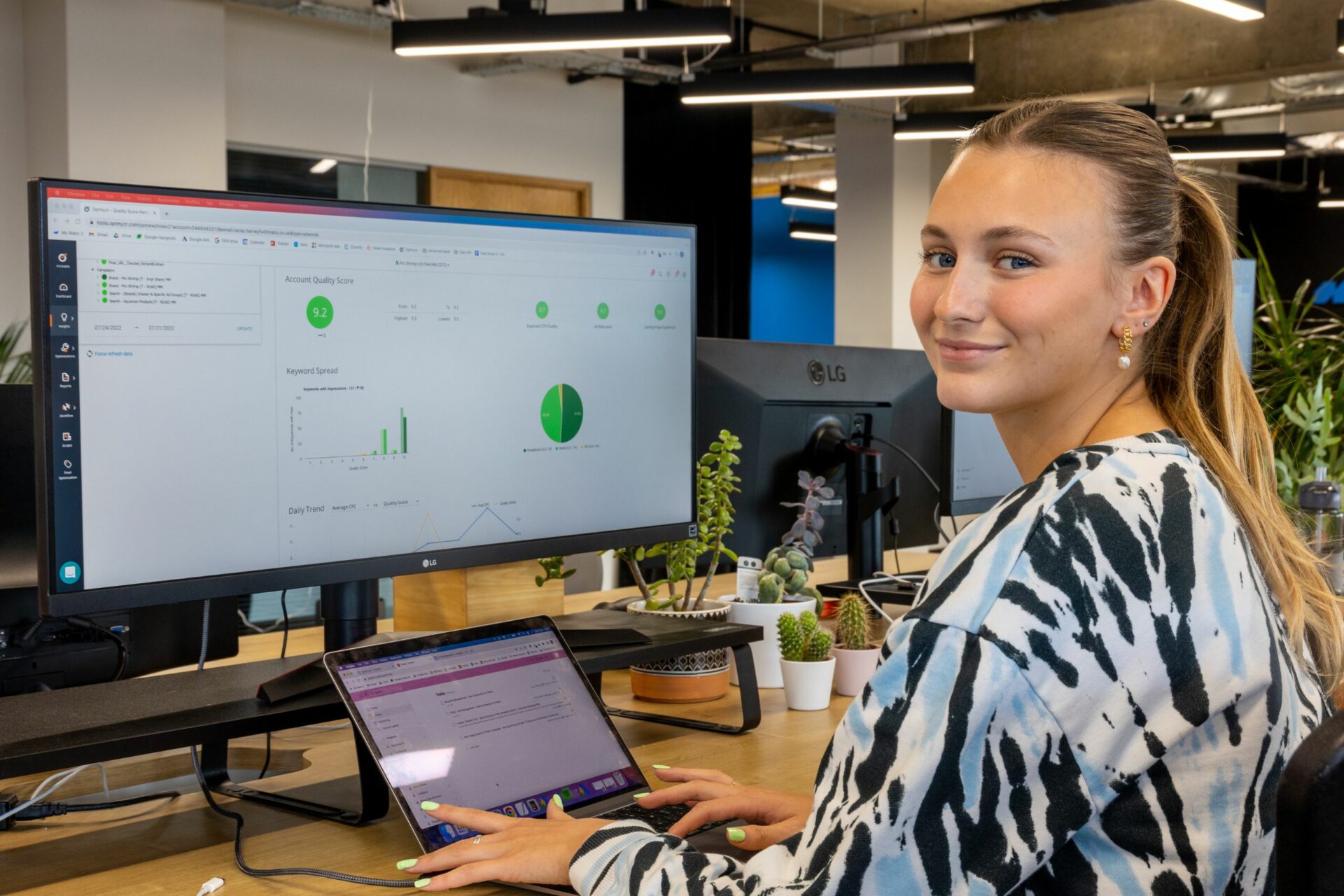 So, what is an apprenticeship?
Apprenticeships are a great way to get the career you want, and allow you to earn while you learn and gain hands-on experience in a real working environment. Northern Skills is the apprenticeship and training arm of Middlesbrough College and we deliver over 100 different apprenticeships across the North East and Yorkshire. Our experienced team work together to deliver apprenticeship training at all levels and have already helped thousands of young people secure an apprenticeship in their chosen career, putting them on the fast track to success.
As an apprentice you will learn on the job, building up knowledge and skills whilst gaining a qualification and earning a wage. You will gain invaluable insight into the world of work and pick up key skills that future employers want.
Apprenticeship Performance
100+
types of apprenticeships
1,500
apprentices trained every year
2,000
businesses work with us
178
staff members supporting apprentices
Success Stories
I'm really glad I went for this apprenticeship after leaving College – it gives me the opportunity to work, learn, grow and ask questions.
Matthew Mallett, Middlesbrough College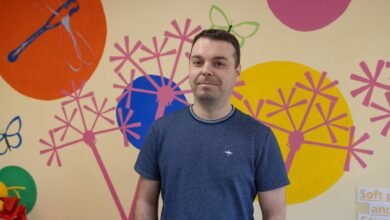 I was ready to grow even further within the business and was so happy that FFNE were able to support me through the programme.
Peter Davies, Families First North East
I would recommend an apprenticeship to anyone who wants to learn on the job, gain new skills and get started in their career.
James Lavender, Middlesbrough College
The skills that I have learned throughout my apprenticeship will certainly benefit me in the future as all elements have led to me being able to perform better at work.
Rachel Spence, Sweeney Miller Law