The Digital Apprenticeship Service
The DAS helps you to recruit apprentices to support your business.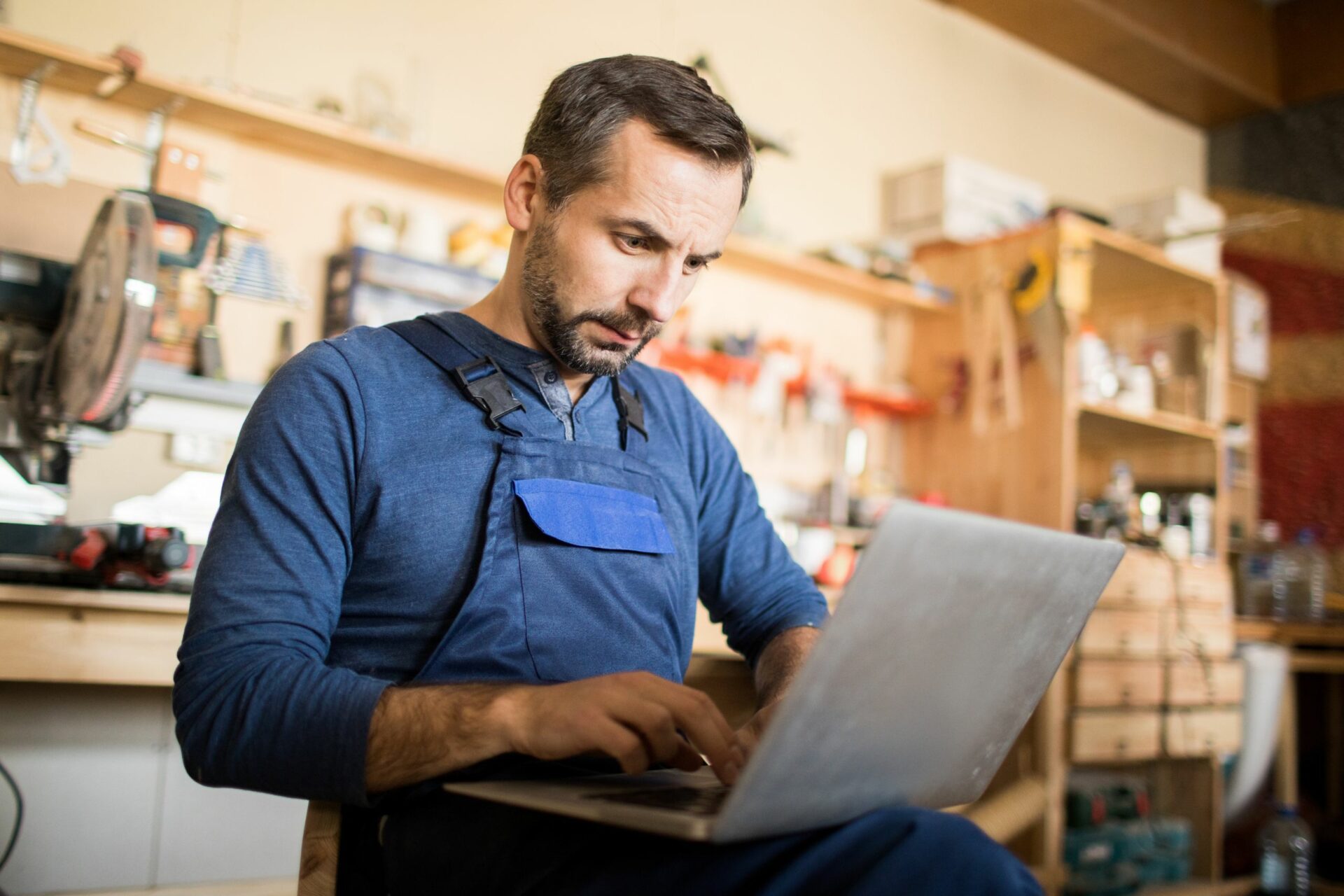 The Digital Apprenticeship Service (DAS) is designed to help employers access new apprenticeship standards, training providers and funding for apprenticeships through an online service account.
The DAS was first introduced in 2017 for levy-paying customers only to access funds, search for training providers and to view their levy payments. The good news for SMEs is that DAS and its benefits are now accessible to every apprenticeship employer in England.
This means that everyone will now be able to control how they pay for apprenticeship training as well as assessing and recruiting learners.
If you pay the apprenticeship levy, you will be able to access your 'levy allowance' of £15,000 to offset against your contribution to apprenticeship training costs. You can spend your levy allowance on training from a government approved training provider to train both new or current employees.
The DAS puts employers in control and allows you to access funding for apprenticeship training. It also allows you to choose the type of apprenticeships you want to run, the number of apprenticeships you take on, and the training provider that suits your needs.
If you are an employer you can set up an account with DAS in order to view all the apprenticeship standards ready for delivery. You can look at training providers who can deliver apprenticeship training and access any available funding. You can find out how to register for this service and how to use it via gov.uk.
Once you have created the account you will be able to see a forecast and utilisation of the Levy funds.
You can set up other users, manage your apprenticeship delivery, view payments you've made to your training provider, see your balance and stop or pause a payment.
For more information or support, call 03453 404040 or email info@northernskills.co.uk.