Teesworks Skills Academy
Northern Skills is proud to be a Teesworks Skills Academy partner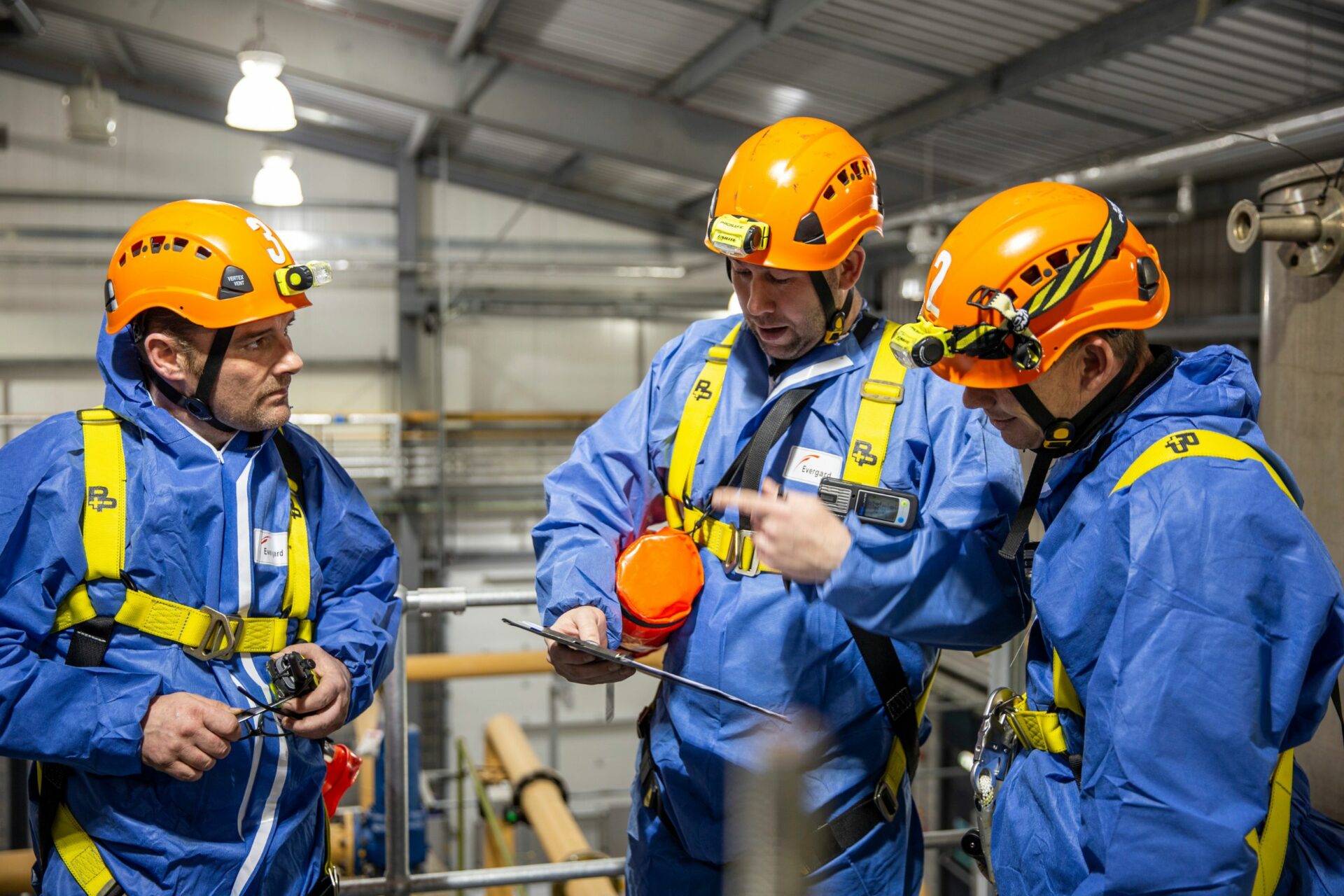 Teesworks is an up and coming Teesside innovation, working as a one-stop-shop to link investors, contractors, employment hubs, jobseekers, apprentices and training providers, like Northern Skills Group. This is a project of collaboration, with the end goal of creating a world-class workforce for the future of Teesside, prepared with the knowledge to develop the businesses within the zone.

Previously known as the South Tees Development Corporation site, Teesworks is the UK's leading well-connected industrial zone with an objective of creating thousands of high quality jobs for people in the area. The jobs will be centred on manufacturing, innovation and clean growth, and it is our role as a partnered provider to offer the correct training and skills for these jobs to be performed correctly.
Northern Skills is proud to be involved in such an enormous development for the Teesside and North East areas, helping to create first-hand opportunities for those eligible. The courses linked below are available for employees within Teesworks and people of the surrounding areas who could be potential employees for businesses within Teesworks.
Visit the Teesworks website to find out more, or contact one of our team members at 03543 404040 or at MCCommercial@mbro.ac.uk for more information on our partnership with Teesworks and the training available through Northern Skills.
I have developed my understanding of how to manage everyday working life scenarios safely, decreasing the risk of emergency situations. The Teesworks site is absolutely great to be a part of, I'm excited for both my future there and the further development of the site."
Peter Brunton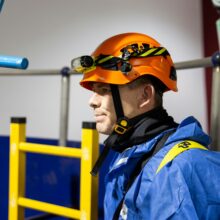 I am really excited to be working on a much larger scale, than I am used to, at the Teesworks site. It is great to be working within local industry, and I hope Teesworks Skills Academy helps create new jobs in our area. The facilities and training at Middlesbrough College were excellent, I would recommend this course to everyone!
Alan Goldie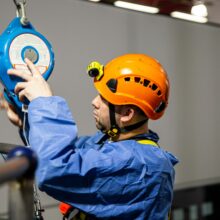 The training at Middlesbrough College was great, and has prepared me for working in the ducts at the Teesworks site. I have also learnt how different gasses settle in the atmosphere, allowing me to ensure a safe working environment for me and my colleagues working within Teesworks.
Anthony Bradshaw
Courses available:
Abrasive Wheels
Electrical for Non Electrical
IET 18th Edition IEE Wiring Regs
Service Inspection and Testing of Electrical Equipment (PAT Testing)
Mechanical for Non-Mechanical
Global Wind Turbine Basic Technical Training
CCNSG National Safety Passport
CCNSG National Safety Passport – Refresher
IOSH Working Safety
IOSH Managing Safety
IMI L3 Automotive Refrigerant Handling (F-Gas)
NEBOSH Occupational Health and Safety – Level 3
NEBOSH Occupational Health and Safety – Level 6
PPO / 0610 (Chemical Process) L2
Process Technology (Chemical Process) – Level 3
Parametric Modelling
2D Computer Aided Design – Level 2
Computer Aided Design and Manufacturing (AutoCAD)
Weld Skills (TAGS / Gas Shielded / ARC)
Weld Coding
Warehouse and Logistic Academy (Forklift License/Scissor Lift Cherry Picker Available also)
Security Academy (CCTV/Door Supervisor) First Aid at work included
Construction Academy (CSCS Card Included)
Facilities Academy (CCNSG Card Included)
Performing Manufacturing Operations Academy (with Forklift Truck Licence)
Customer Service Academy (Hospitality routeway and Contact Centre routeway)
Health and Social Care Academy
Adult Social Care Academy
Forklift Truck Licence
Forklift Truck Refresher / Renewal of licence
Cherry Picker and Scissorlift
Emergency First Aid at Work
First Aid at Work
Health and Safety in Construction with CSCS Card
Food Safety
Energy Academy
Transport Academy (In co-operation with Tees Transport Training)
Kickstart Gateway Provider
Confined Spaces