Become an apprentice
Apprenticeships are a great way to gain qualifications and skills in a working environment.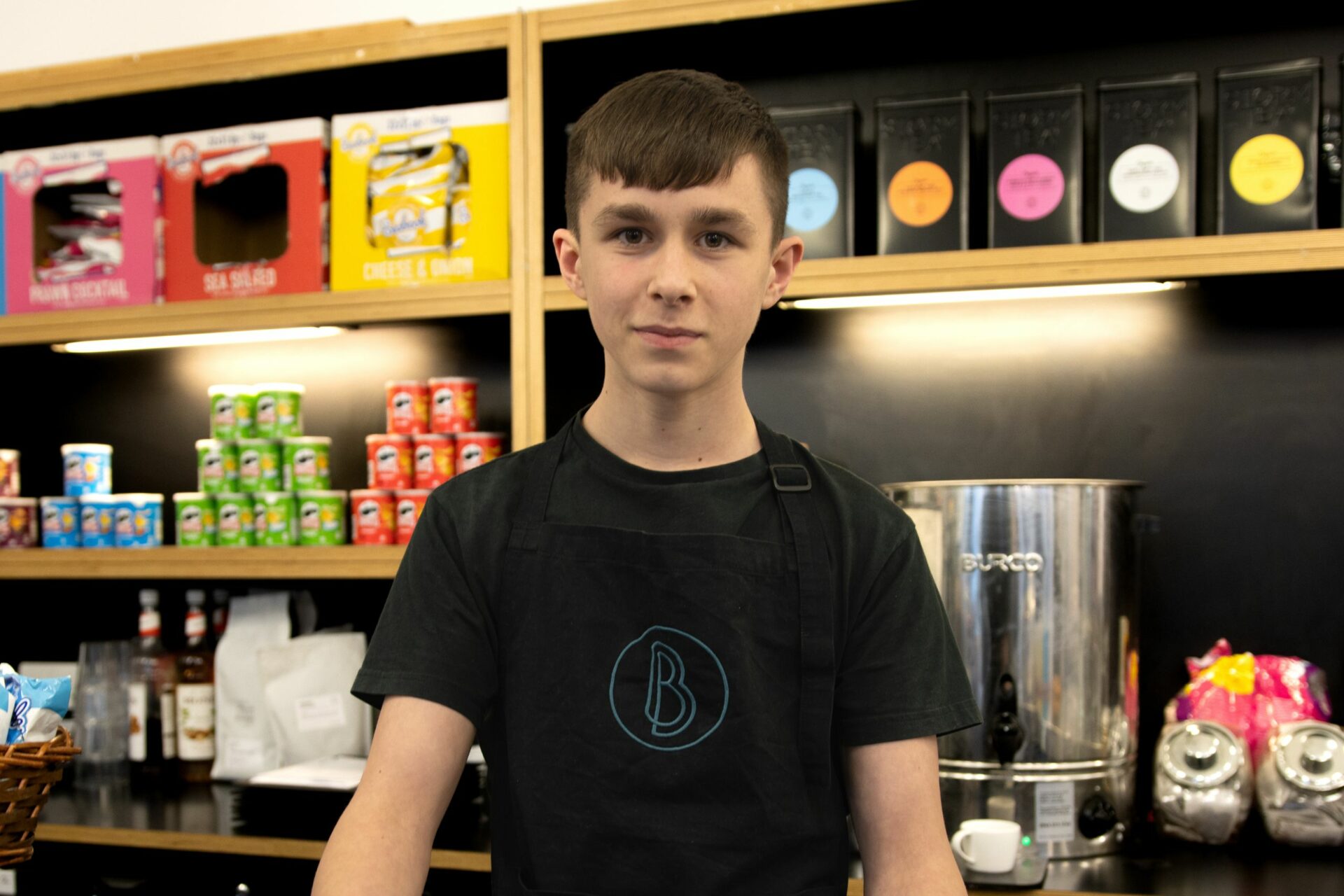 Why should you become an apprentice?
As an apprentice you will learn on the job, building up knowledge and skills whilst gaining a qualification and earning a wage. You will gain invaluable insight into the world of work and pick up key skills that future employers want. Our experienced team work together to deliver apprenticeship training at all levels and have already helped thousands of young people secure an apprenticeship in their chosen career, putting them on the fast track to success.   
Northern Skills and TTE make it as easy as possible for you to find your dream career through an apprenticeship. By using a easy recruitment service, you will only be matched with employers in your chosen industry, who are offering a vacancy of your interest.  
Northern Skills offer apprenticeships in over 10 different industry sectors, including Engineering, IT & Digital, Dental Nursing, Teaching & Education and many more. Take a look at the current available vacancies in all areas below. 
How to secure an apprenticeship
As long as you are over the age of 16, you can apply for an apprenticeship! Not only can you apply for one of the vacancies we are advertising on our website, but you can also send your CV to employers in your local area to find out if they would like to recruit you as an apprentice.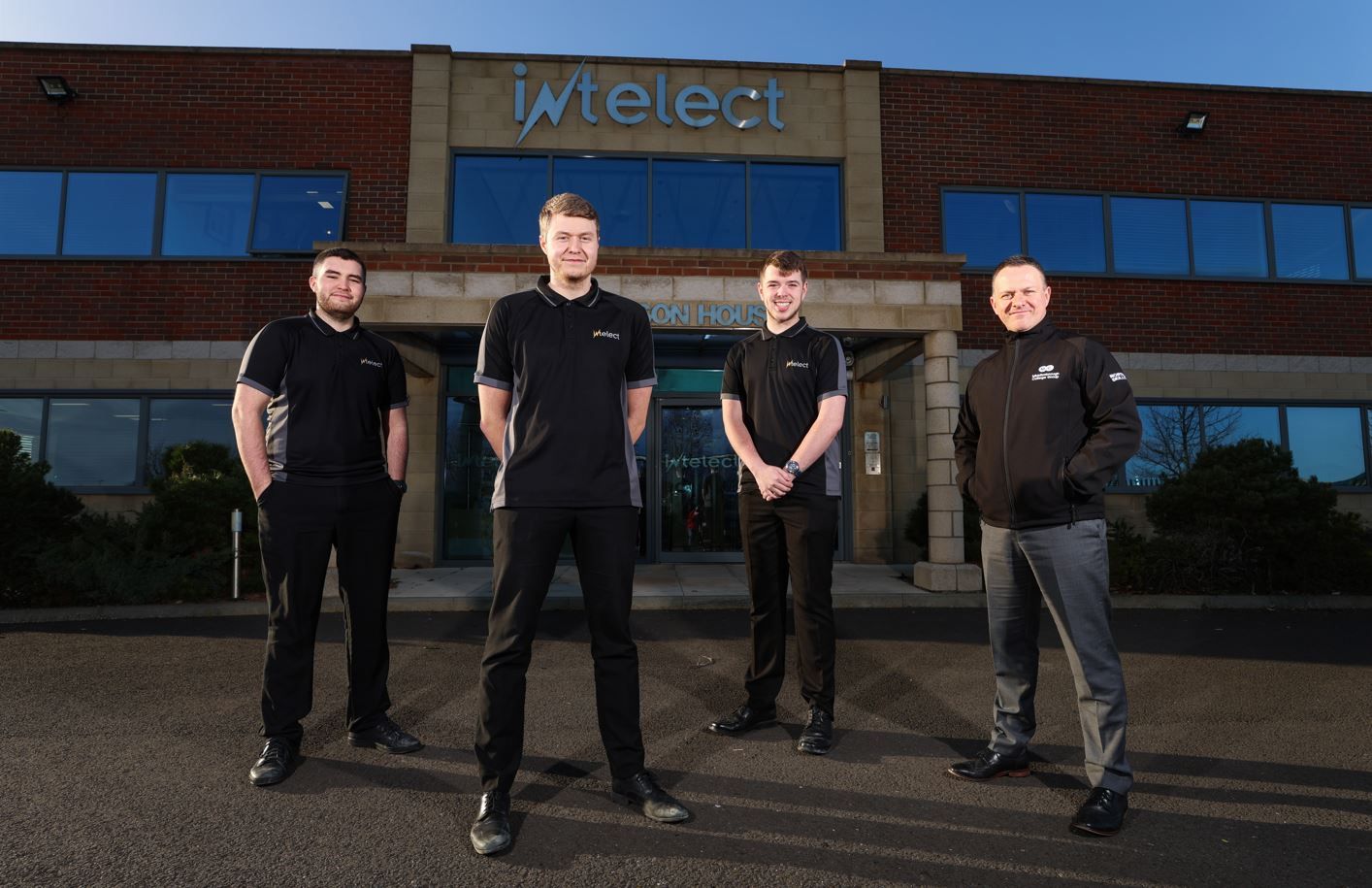 Benefits of an Apprenticeship
96%
apprentices move onto employment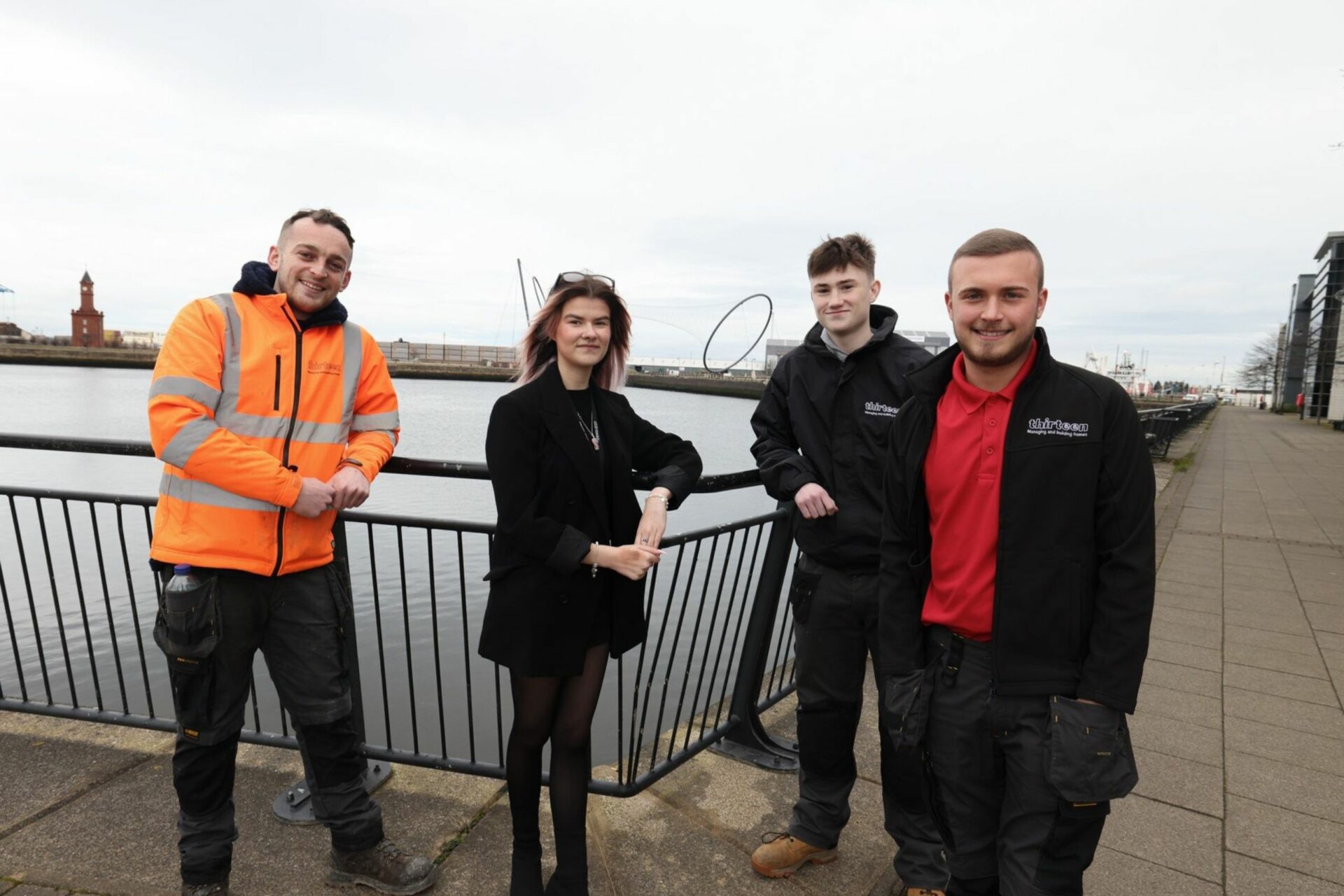 Apprentice FAQs
Take a look at the frequently asked questions by apprentices, answered by past apprentices.
Tips & Advice
Thinking about becoming an apprentice? Read up on our top tips to help you onto the fast track of success!
Parents and Guardians
It is now a requirement for all learners to stay in education until the age of 18. With many feeling the academic route is not for them, an apprenticeship gives the opportunity to develop both the theory and practical elements of a sector of interest. Northern Skills provide a wide range of high-quality apprenticeships and aim to help your child progress down a route which is best suited to them. 
Apprentice Success Stories
I'm really glad I went for this apprenticeship after leaving College – it gives me the opportunity to work, learn, grow and ask questions.
Matthew Mallett, Apprentice at Middlesbrough College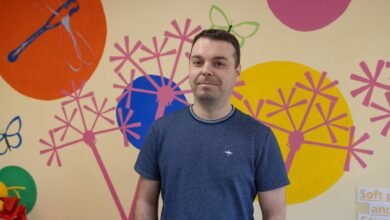 I was ready to grow even further within the business and was so happy that FFNE were able to support me through the programme.
Peter Davies, Apprentice at Families First North East