Training Courses
Take a look at the professional training courses available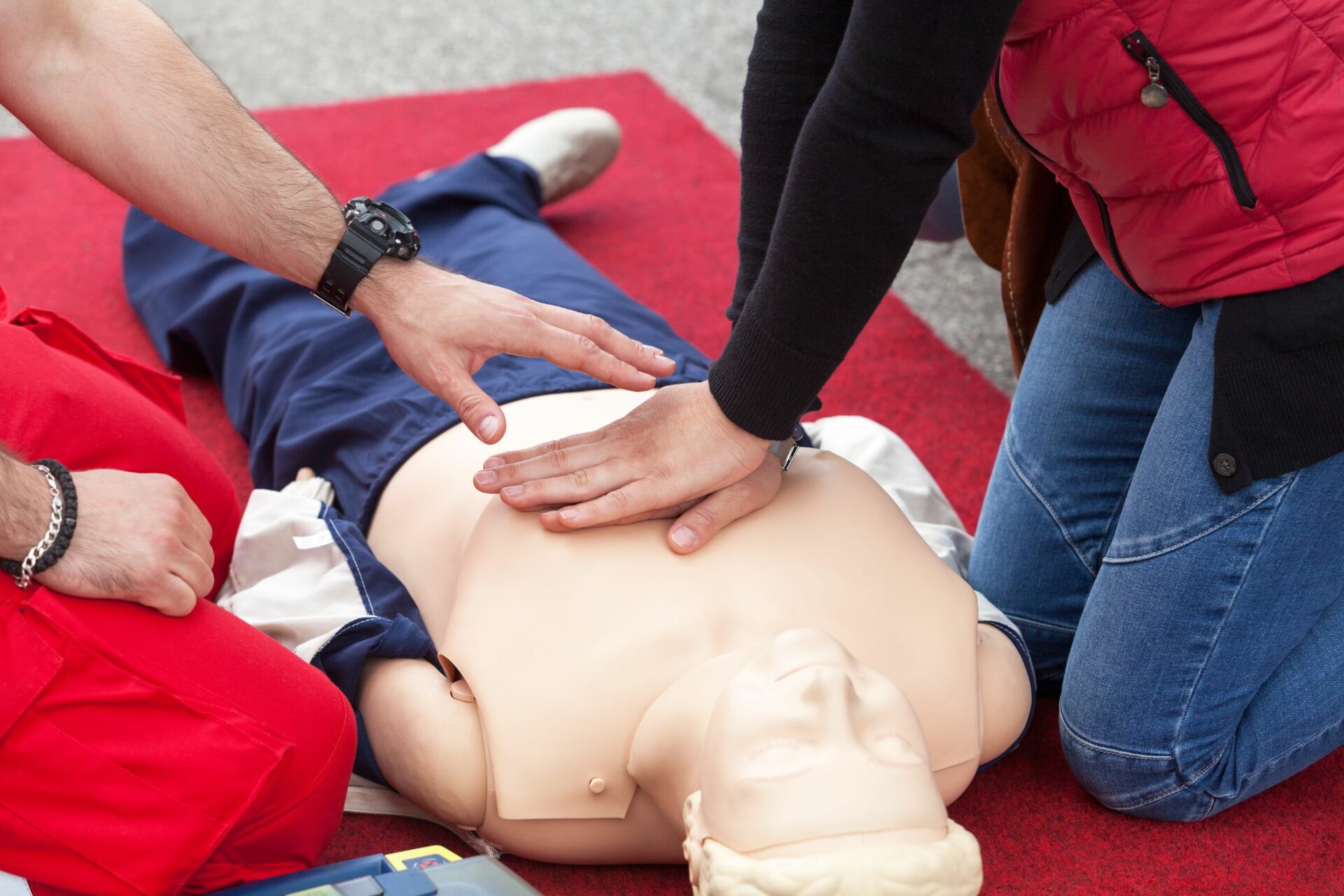 Experts in Training & Upskilling
We offer a wide range of courses available for both individuals looking to learn new skills or employers looking to develop their existing team.
Our training courses cover the many sectors including Manufacturing, Health and Safety, Electrical, Business Management solutions.
Take a look at our industries below or click here to view all our training courses.
Bespoke Training Solutions
We specialise in delivering apprenticeship and training solutions aligned to your business needs.
Our bespoke training service is tailored to your requirements, with the support of our experienced staff.