Transform your team
Empower your workforce with the skills to succeed.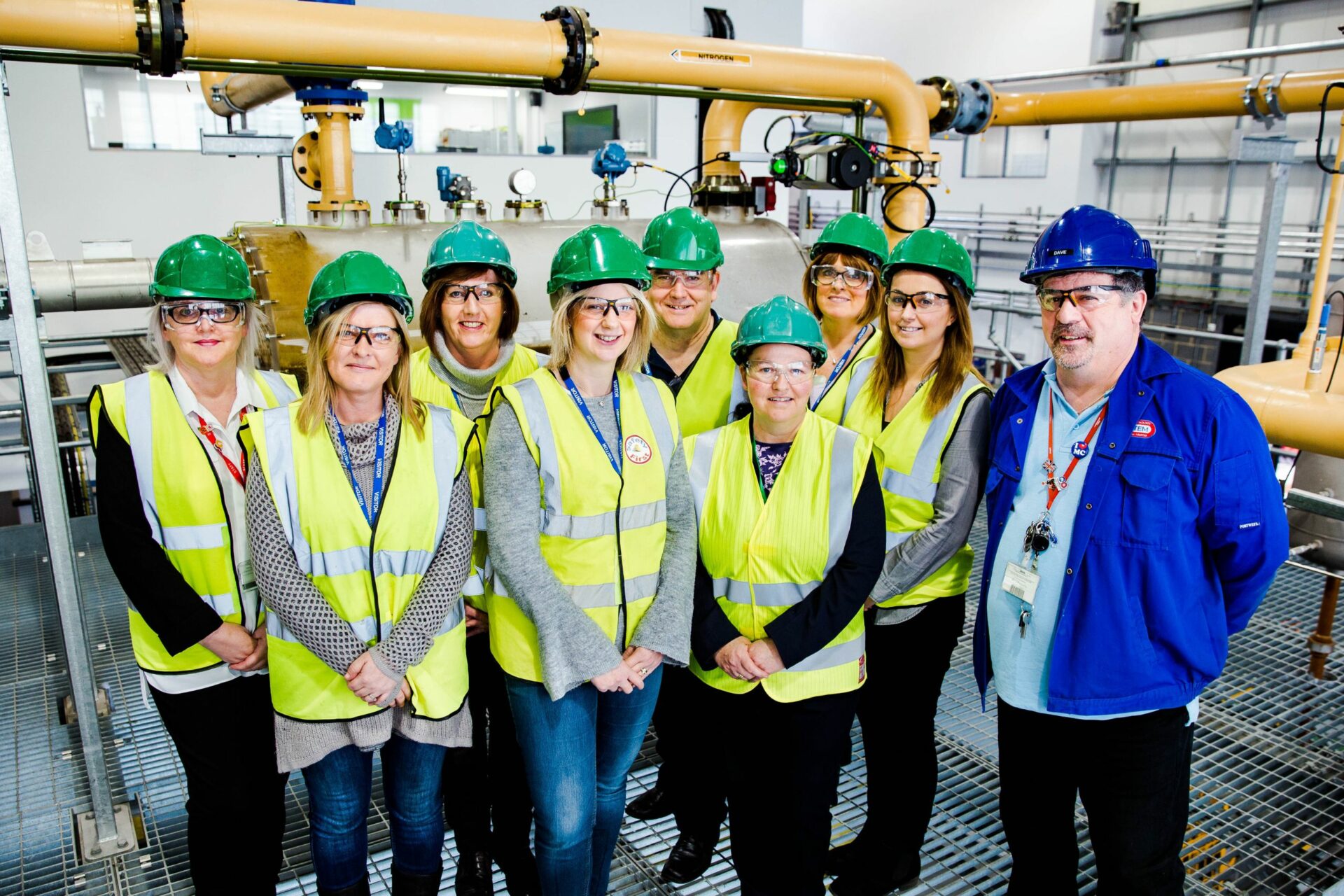 Apprenticeships are not just for new recruits, our wide range of apprenticeship programmes can help enhance your current team and move your business forward. From Leadership and Management apprenticeships to Higher Level Apprenticeships, our courses can ensure your workforce is abreast of the latest developments.
We understand the importance of training existing staff which is why they receive the same format of training and support from our assessors with training being primarily delivered in the workplace to ensure minimum disruption to your business.
As part of an apprenticeship there will be an element of off-the-job training where the apprentice will undertake learning outside of the workplace. As an employer, you will support the off the job learning hours by allowing the apprentice time in their contracted working hours to complete guided learning, directed online learning and completion of assignments. All employers must permit 20% of each apprentice's employed hours to be used for off-the-job training.
Fill in your details and request a chat with our specialist team.
"*" indicates required fields