Customer Feedback
Share your experience of Northern Skills.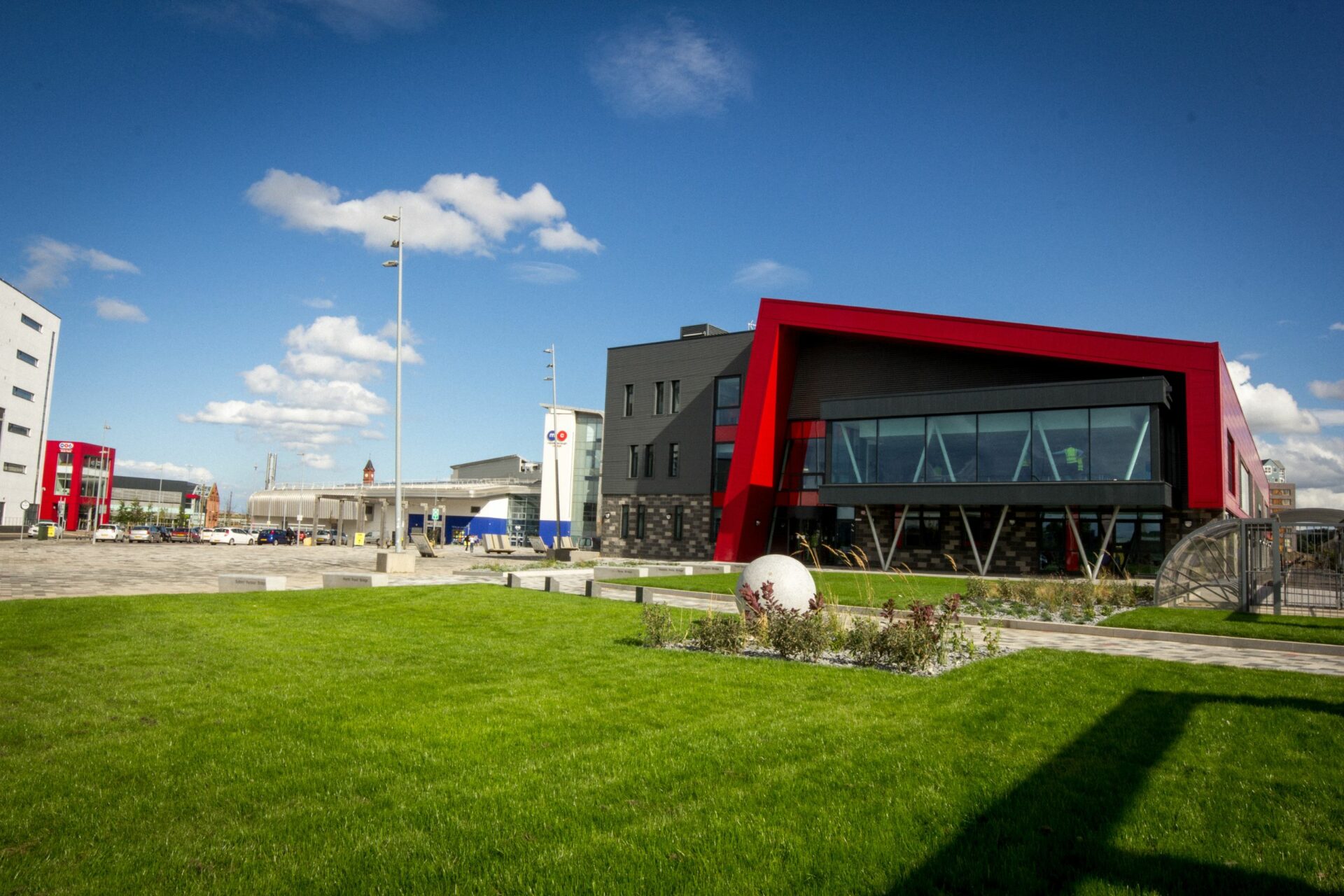 Northern Skills are keen to hear from our customers and encourage feedback from both employers and learners to ensure we continue to deliver a high quality service.
If you are an employer or learner and would like to share your views on what we do well, how we can improve or what you would change please do not hesitate to inform a member of our team. We welcome all feedback, good or bad and are committed to acknowledging all feedback we receive.
Your view count!
If you'd like to contact us regarding any feedback please contact a member of our team by calling 03453 40 40 40, emailing info@northernskills.co.uk or completing the below form:
"*" indicates required fields
At Northern Skills, we welcome your views so that we can answer your concerns and improve our services for the future. Please download the document below for information on how you can inform us of any concern or complaint you may have. All correspondence is treated in confidence.
Document: Complaints Resolution Process
You can also put your concerns in writing to: Northern Skills, Customer Complaints, The Stamp Exchange, Westgate Road, Newcastle upon Tyne, NE1 1SA