Apprenticeship Open Event at Middlesbrough College
Wednesday 24th March, 5pm – 7pm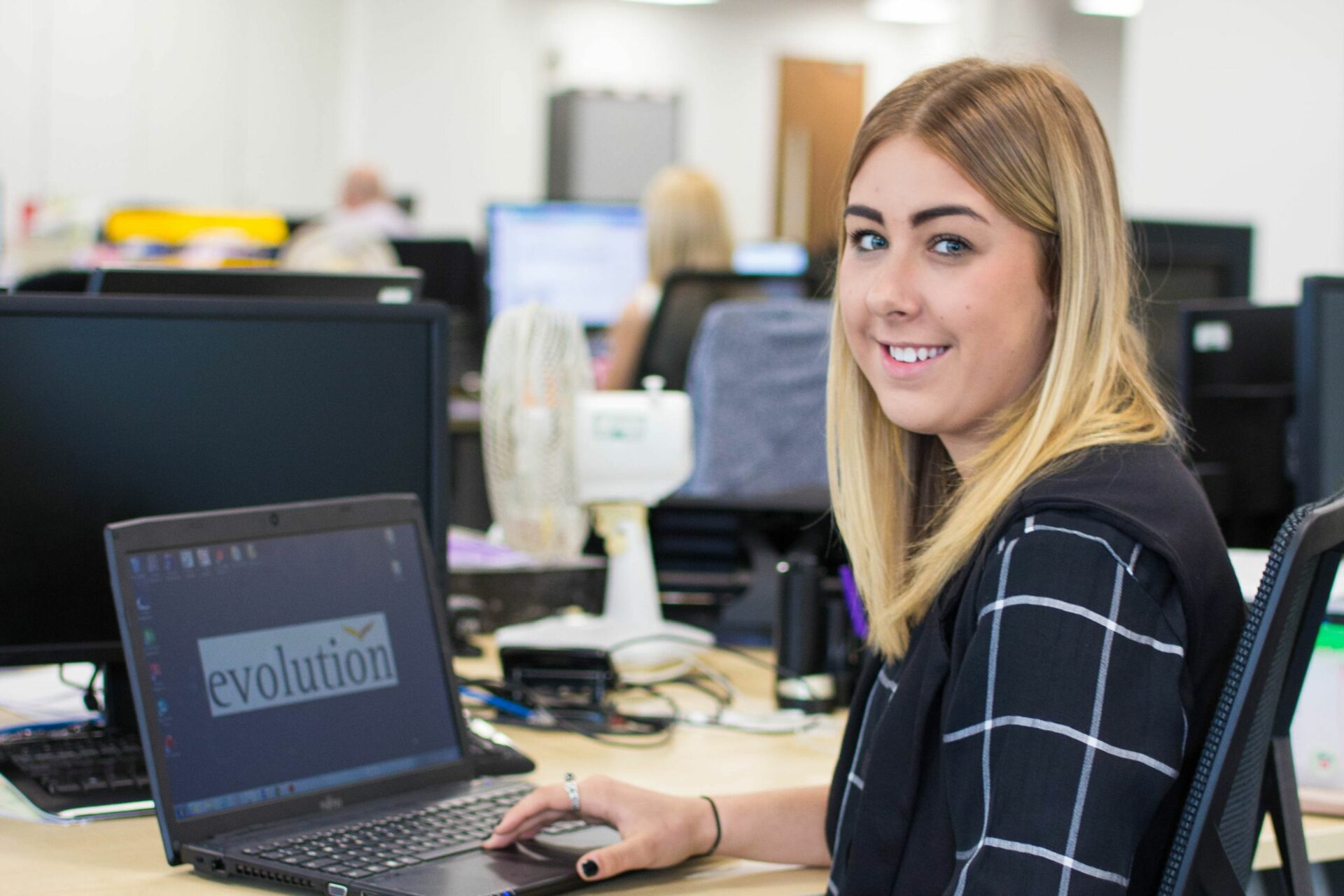 Event overview
Want to know more about apprenticeships? Meet the Northern Skills team at Middlesbrough College's Open Event!
We know it's tough deciding what you want to do when you leave school, but don't worry, our team are on hand to answer all your questions about apprenticeships.
Come along to our Open Event on Wednesday 24th March, 5pm – 7pm.
You can find the Northern Skills team in the main building. Pre-register your place and you'll be entered into our prize draw!